PH #3: Here in my garage 🚗
Just bought this new Lamborghini here. It's fun to drive up here in the Hollywood hills. But you know what I like more than materialistic things? Knowledge.
---
Hey, this is Igor from Product Highlights. This week we're covering essential books every product person should read (or at the very least claim to have read).
---
Essentials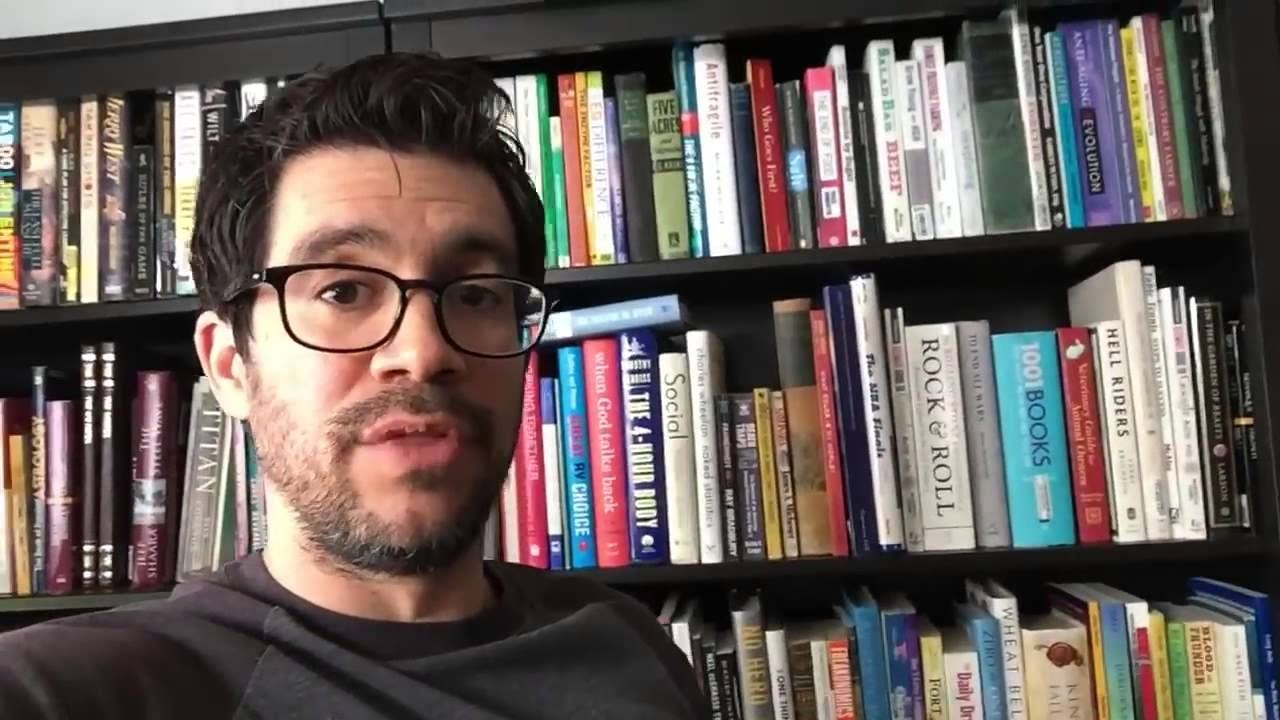 Must-reads:
Advanced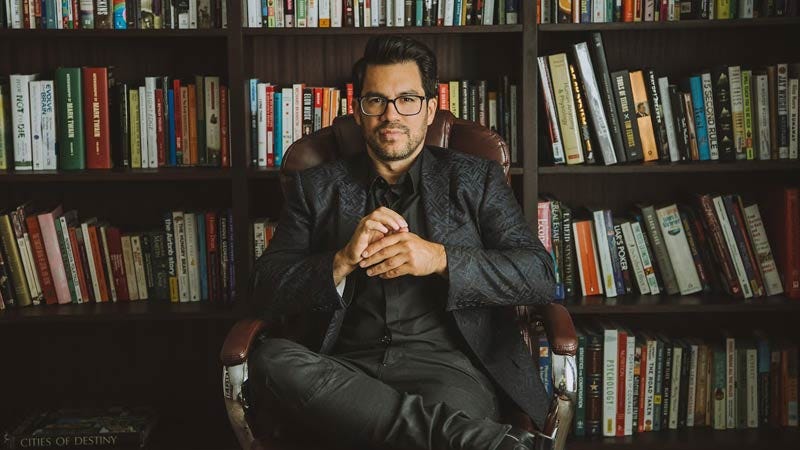 Done with the first five? Here are a few more:
Hipster picks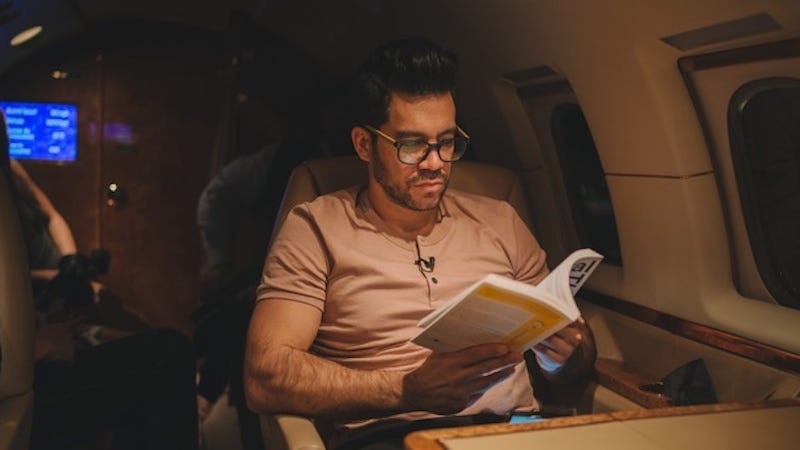 Lesser-known ebooks/compilations/whatever you wouldn't want to miss:
North Star Playbook by Amplitude
The book covers the North Star Metric framework so beloved by product managers all over the world. This will give you a sense of impact and coherence in your work and help you focus on what matters most.

Intercom on Product Management by Intercom
An all-in-one guide on building products customers will enjoy using. More of a collection of blog posts, it handles some of the most important aspects of product management, making it a good place to start or refresh your knowledge.

Lovability by Aha
Love is the surprising emotion that company builders cannot afford to ignore. A must-read for innovators everywhere, this book reveals an intriguing, human-centric approach to building products and organizations.
---
Thank you for reading! If you enjoyed it, please share it with a friend. Or your mom. Preferably both.
Have a great weekend!