PH #1: Enough of this sheet 💩
These are the final days of G-Suite. Or are they really?
---
Hey, this is Igor from Product Highlights coming at you with some of the most interesting reads this week. Let's dive right in.
---
Experimenting together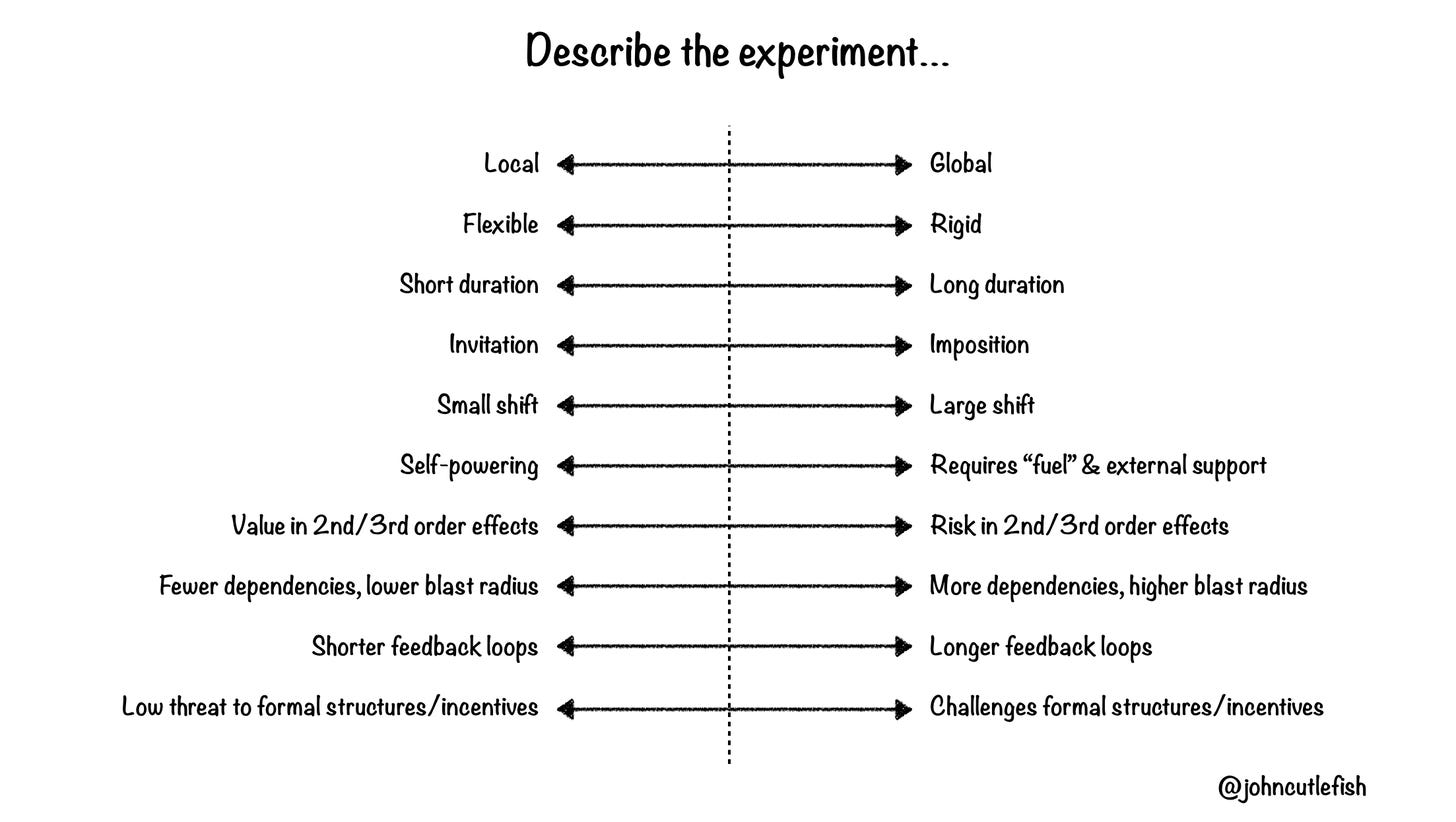 More often than not we leave setting up and analyzing experiments to analysts or seasoned product managers while the rest of the team stays out of the equation.
It's time to change this, and here's why:
This week we had a team-wide discussion where a product owner suggested a risky yet highly rewarding experiment. The battle lasted for over 40 minutes and we had issues agreeing on all the so important details while trying to figure out its risk/reward ratio, difficulty, and duration. It was neither fun nor productive.
Coincidentally in this week's post John Cutler suggests a relatively simple framework aimed at building a better understanding of types of experiments within the team and allowing for easier conversations around it. Let's take a closer look.
The system is built around 10 dimensions with the extremes, such as:
Containability — where you have to choose a point on a Local vs Global scale
Duration — where you have to figure out how long it will take
Invitation vs imposition — where you select whether you'll impose the rules on your focus group or invite them to join softly
...and others
Even though the author suggests this framework to be used for 'non-product' experiments, I think it is a great tool to have some common understanding between 'a double randomized controlled trial demigod' and us 'regular folks'.
---
Enough of this sheet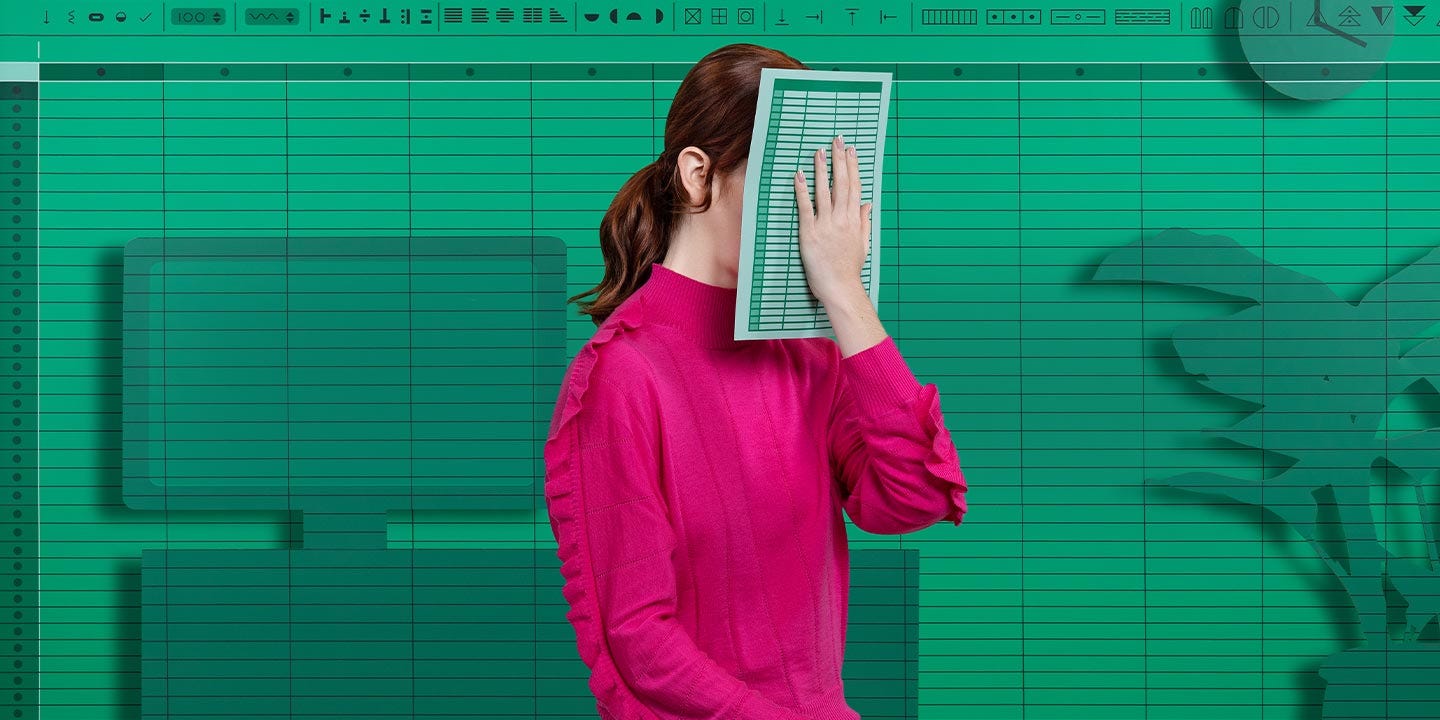 Team collaboration tools are all the hype this year. Following the success of AirTable and Notion, a wannabe-G-suite replacement Coda had raised $80 mln making its current valuation a whopping $636 million.
Instead of trying to be-all and end-all product for every office worker, Coda focuses on certain segments, like product managers. It offers a variety of ready-to-use templates for certain workflows (e.g. roadmap, brainstorm, or a project brief) and allows for easy customization with their 'building block' system that is able to pull data from Google Calendar, Github, Figma, and many other apps.
Will this UVP be strong enough to ensure Coda's success? It's hard to tell at this point.
Will this ambiguity stop VCs from jumping on opportunities like this on a 'red hot' market? Definitely not.
What do you think? Share your thoughts in the comments below.
---
Thank you for reading and have a fantastic weekend!
Was this helpful? Entertaining? Boring?
Let me know what you think!